Translation - all languages
---
REGULAR TRANSLATION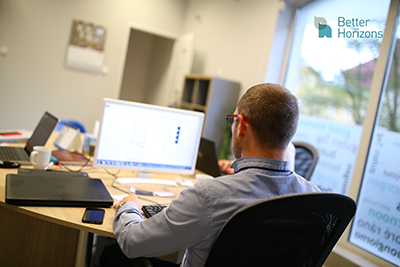 All types of documents used internally or externally within a company. Two methods of rate calculation are applied:
- rate per source word
- rate per page where one page is understood as 1600 characters with spaces.
Special attention needs to be paid to marketing texts. Please make sure you notify us when the translated text is meant for publication, wheteher online or as hard copy.
TRANSLATION TECHNOLOGY
Our experience in using DTP tools means our clients can easily work with most popular document formats, including InDesign, Photoshop and Notepad++. That coupled with the skills of employing CAT software allows us to offer solutions that guarantee reliable translations and real savings.
Translation memory (TM)
Translation memory matches segments that have previously been translated, and then reuses them so you don't pay for the same translation twice. This customer-specific tool is self-learning by nature, allowing for the system to increase the quality and speed of translation over time.
TECHNICAL AND OTHER SPECIAL TRANSLATION:
TECHNICAL

: tender documentation, user manuals, technical documentation, cost estimates, certificates, etc.

LEGAL

: court documents, company formation documents, notarial deeds, legal opinions, contracts, power of attorneys, etc.

MEDICAL

: medical and pharmaceutical texts, examination results, diagnoses, discharge documentation, medicine sheets, etc.

FINANCIAL

: financial statements, balance sheets, accounting documentation, expert's opinions, annual statements, etc.

WEBSITES, IT

: user manuals, software localization, part specifications, licenses, etc.

MARKETING

: presentations, brochures, diagrams, market analyses, product folders, catalogues, leaflets, videos, etc.
PROOF-READING AND REVISION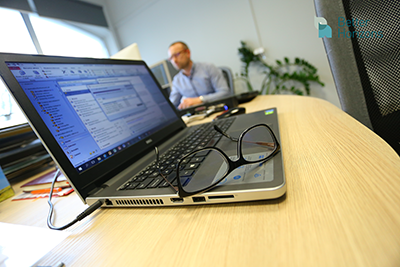 Revision means (according to norm PN-EN 15038) the text is examined for its suitability for the purpose including comparison of the source and target texts for terminology consistency, register and style followed with suggested corrective measures.
Revisions performed by a native speaker of the target language

Revisions performed by a specialist in the relevant area
TRANSLATION AND LOCALIZATION OF WEBSITES
making sure your website reflects both language and cultural context