Certified translations
---
Certified (sworn) translations are performed by court translators who are appointed as court interpreters by the Ministry of Justice. The court translator translates the text and with his or her seal and signature ensures that it is substantially identical to the original. This is an official document with legal force or to be submitted to any state institution around the world.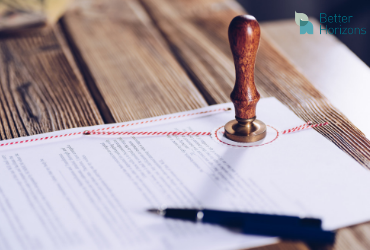 Which documents usually need court certification?

vehicle documents

sales contracts

wedding and birth certificates,

certificates (education, certificates of impunity),

diplomas and certificates,

court records,

business documentation,

official letters (from the administrative units, the court of justice),

medical certificates,

legal documentation, etc.